Donations
While the Cooper Foundation does not engage in systematic fundraising, the Foundation benefits from contributions by generous individuals.
Many have honored the memory of a loved one just as did Madison Cooper, Jr. in providing this charitable foundation as a tribute to his parents. Some, such as Adine Beaty, Gladys Ueckert, Paul Murphey, Jane Beville, and Scott Poage, have made the Foundation a beneficiary of their estate. In each of these donor dispensations, we greatly value the confidence placed in the Foundation.
All gifts to the Cooper Foundation go into the corpus, and income generated is used to make grants and operate the organization. That means the contribution will keep on giving for the life of the Foundation.
If discussion of a bequest is desired, please call the Executive Director at 254.754.0315.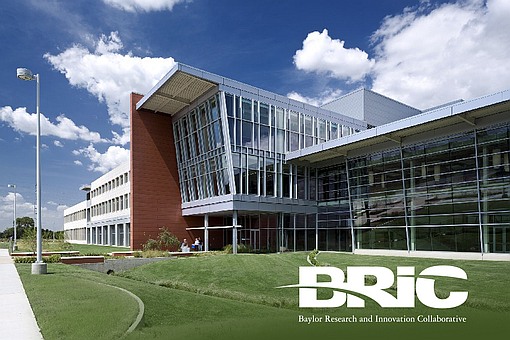 Cooper Foundation was one of the early funders of the Baylor Research and Innovation Collaborative (BRIC), a 21st-century research and technology facility expected to have long-term economic development impact.
Sign up for the
Nonprofit Network
Join us for the September 19th Nonprofit Network where we will discuss The 2020 Census. Check back soon for the September registration link!
read more
Letters of Inquiry (LOI) are due on the following dates through our online grant making system. Visit our grants page to learn more about the process of applying.
June 13, 2019
August 8, 2019
September 12, 2019
October 10, 2019
November 18, 2019
January 9, 2020
February 13, 2020
March 12, 2020